ODS Blog
Posts about online and blended learning to spark some innovation.
Breaking News: Grant Opportunity in Blended Learning
Below is a very exciting opportunity for up to eight Jewish day schools looking to innovate and integrate blended learning to prepare their students for their future while addressing day school affordability/sustainability.
[Blending Online Learning in Day Schools]

Find out how your school can apply to be a BOLD Day School.

BOLD Day Schools will cultivate a cohort of innovative established Jewish day schools who are looking to lead the way toward the future of Jewish education through blended learning. Up to eight schools will be selected to design and implement sustainable and cost saving blended learning programs starting in the fall of 2013.

Visit bolddayschools.org to learn more about the grant program, blended learning and how to apply. Proposals will include a vision for blended learning, an implementation plan and a financial plan that outlines both cost savings and program sustainability.
Applications are due by April 30, 2013.

Join Us to Learn More
Get a complete description of this project and learn about the application process by participating in a webinar on any of the following dates:
April 4 at 3:00 pm EDT

April 9 at noon EDT

April 11 at 3:00 pm EDT
Click here to register. The webinars will be recorded and archived on the website.
BOLD Day Schools is a project of: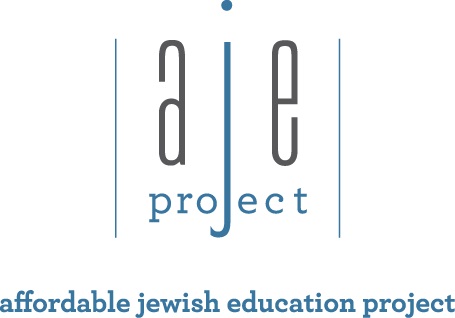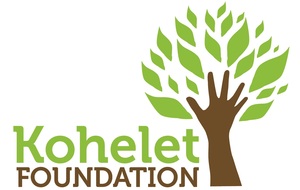 Trackback URL for this blog entry.